About Us
Don Ryan and Company is a well-established law firm based in East Cork with over twenty-five years experience in a wide variety of legal areas. We pride ourselves on the personal and professional service we provide for clients, working closely with our clients to achieve the best results.
We understand that legal matters can be heated, emotional, and stressful. That's why we are dedicated to providing you with the service you deserve.

We are an open and vibrant young office with over twenty years' experience serving our clients Cork and beyond.

We fully embrace all the benefits of modern technology in order to keep our clients fully up to speed about everything that is happening on their file.  To this end we have recently invested in cutting edge Legal Evolve Case Management Software which will help us deliver timely results for our clients.

We are specially trained to help you understand the process and that means talking to you in a language you understand.

Most of all we pride ourselves on our personal level of service.
Meet The Team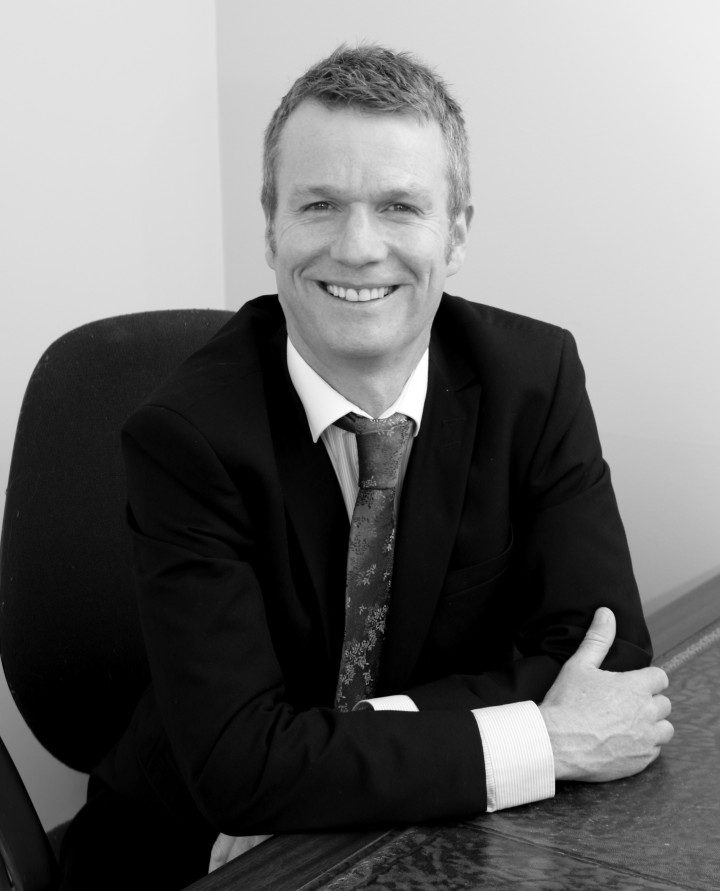 Don qualified as a Solicitor in 1994 and founded the firm Don Ryan and Co. in May of that year.
Don is highly experienced in all areas of buying and selling of property. Don also works in the area of Probate Law and Wills.
Don has a vast and wide range of work which predominately deals with clients who suffer Personal Injuries. Don has worked on many cases which have gone before the High Court, Supreme Court and in the European Court. Don has negotiated many difficult cases and disputes and has built up an array of skills in this area.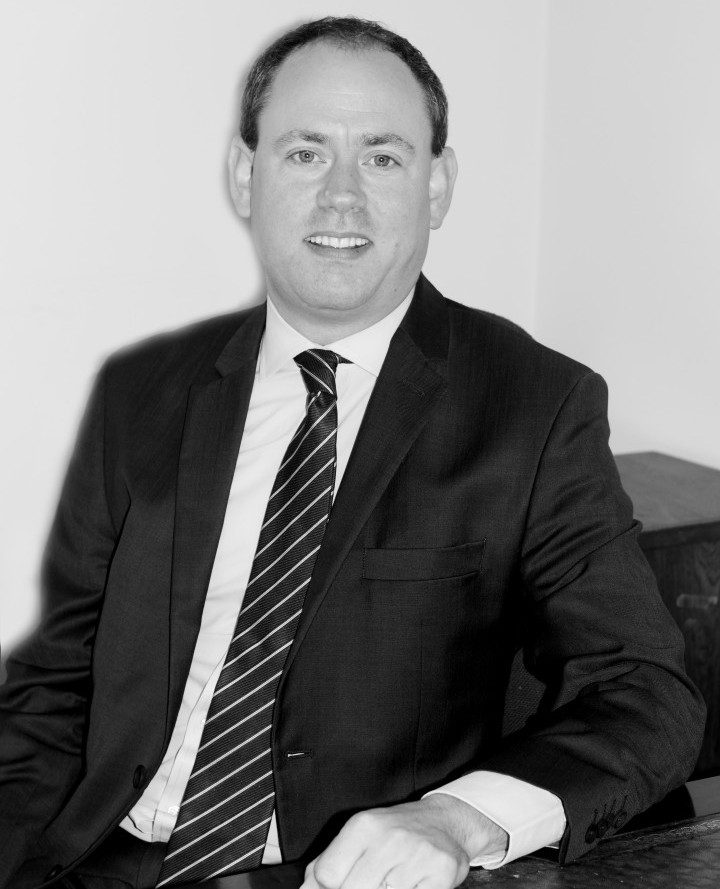 Stephen Foley B.C.L L.L.M.
Solicitor
Stephen joined the firm in November 2002 and, having trained in the office, qualified as a solicitor in 2008.
Stephen holds an Honours Bachelor of Civil Law Degree from University College Cork and an Honours Master's degree also conferred by University College Cork.
He specialises in a wide range of legal services to include the buying, selling and re-mortgaging of property and personal injury claims.
Stephen also advises clients on applications to the Injuries Board and has extensive experience representing clients in Circuit Court and High Court Actions.
Stephen prides himself on being approachable, client-focused and dedicated to providing a superb service to his clients.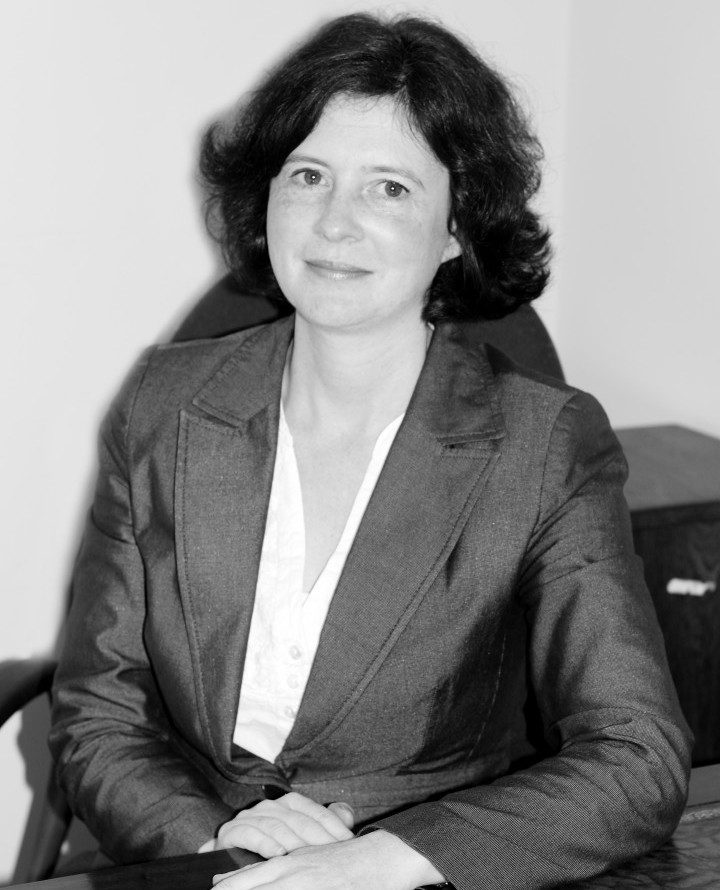 Emma holds an Honours Bachelors Degree from University College Cork.
Emma specialises in a wide range of Legal Services to include the Buying and selling of property.
Emma also advises clients on a wide range of contentious and non-contentious employment law matters.
Emma has vast experience involving the Rights Commissioner, The Employment Appeals Tribunal, Equality Tribunal and the Labour Court.
Emma provides advice on non-contentious matters to include drafting Contracts of Employment, severance Agreements and work place policies and procedures.
Emma also provides supports on matters such as Redundancies and the Disciplinary process in the work place.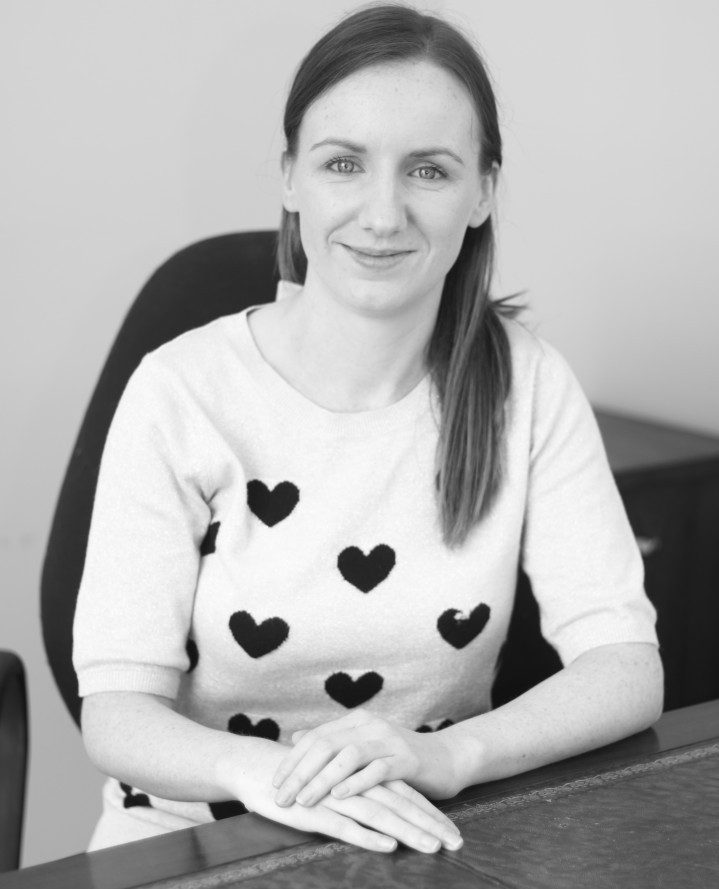 Maire O'Brien B.C.L L.L.M
Solicitor
Máire joined the firm in 2013 having graduated from University College Cork in 2010 with an Honours Bachelors Degree in Law with German. In 2013, Máire obtained a Masters in European and Comparative Law from the University of Limerick.
Máire completed her traineeship in the office and qualified as a solicitor in 2017.
Máire provides a range of legal services and specialises mainly in the area of Probate to include drafting of Wills and advising clients on all matters in relation to Administration of Estates, Enduring Powers of Attorney and the Fair Deal Scheme.
Máire also works in the area of Conveyancing to include Buying and Selling Houses and Re-Mortgages.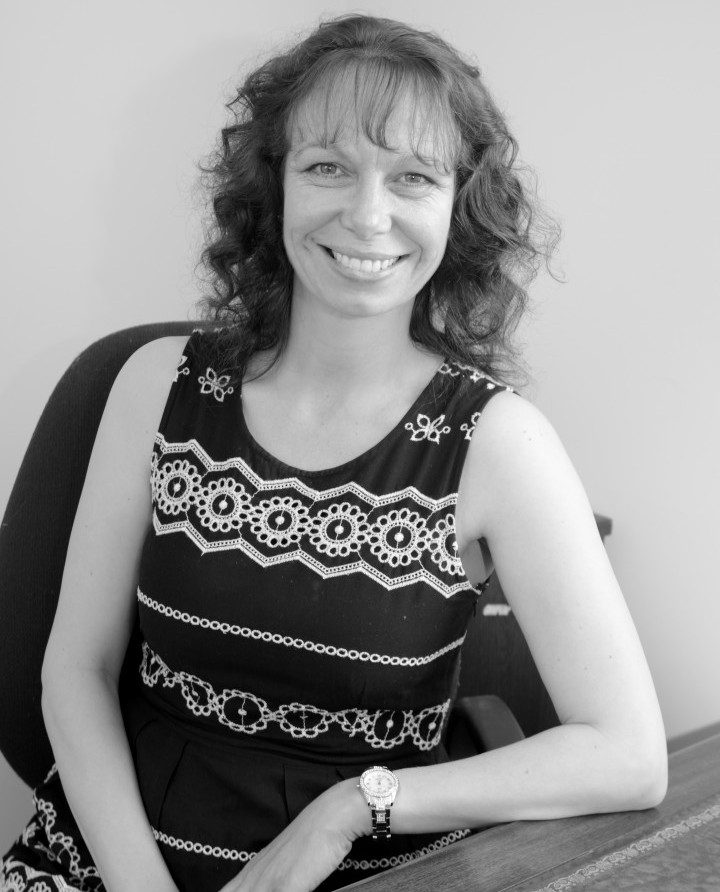 Sandra Gilmour
Support Staff
Sandra joined the firm in 1994. Sandra has experience in all areas of legal work but in the last number of years she has managed the Company's accounts.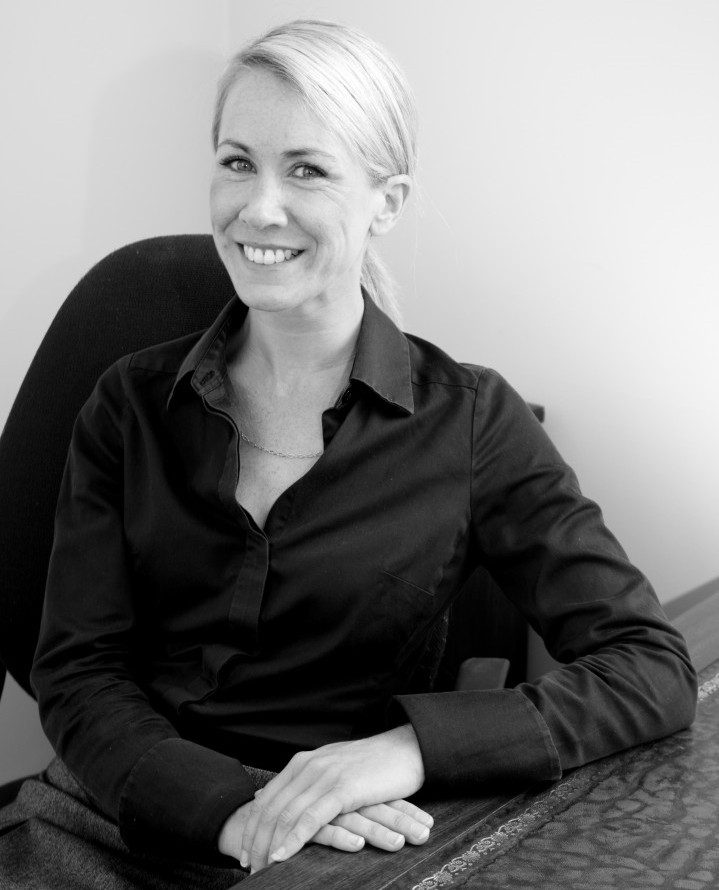 Leah Barry-Murphy
Support Staff
Leah joined the firm in 2000. She has worked as a legal secretary in all areas of practice, but now works mainly in the area of Criminal and Litigation matters.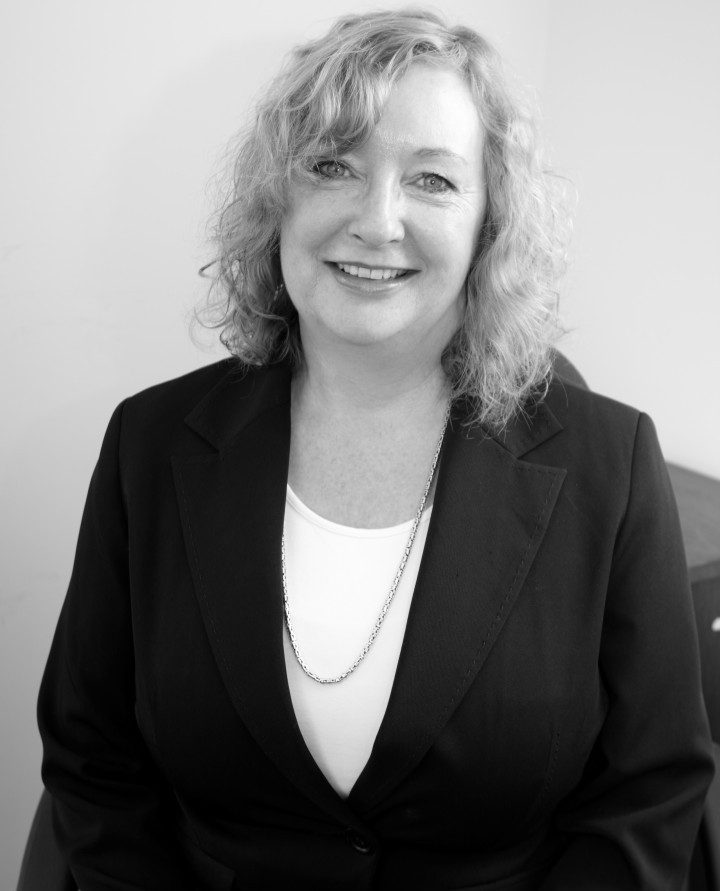 Nora Keating
Support Staff
Nora joined the firm in 1999. Nora has experience in all areas of legal work but works mainly in the area of conveyancing and property transactions.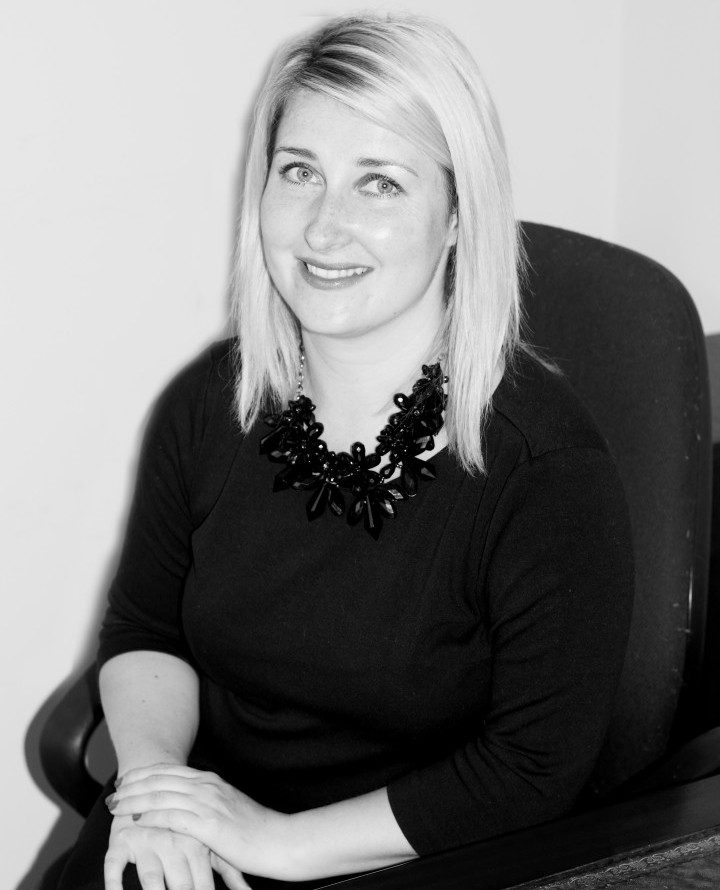 Grainne Perry
Support Staff
Grainne joined the firm in 2003. She has worked in all areas of the practice and now works mainly in the areas of Conveyancing, Wills and Probate Law.